Curzon Collection & Archive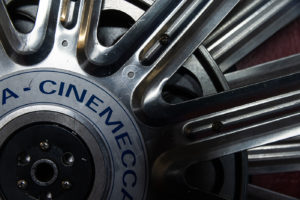 The Curzon is home to a large collection of cinema equipment and artefacts as well as a large paper archive. You can learn more about some of our key pieces on one of our behind-the-scenes tours, or have a browse on our external site that lists everything from projector lenses through to film periodicals and even some snippets of peoples memories of visiting the Curzon over the decades.
View the Curzon Collection site here.